Creating a modern workplace that benefits your company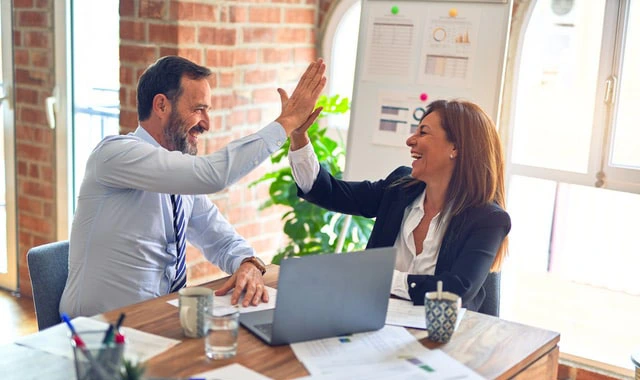 Are you looking to improve collaboration with Sharepoint or Microsoft Teams in addition to increasing agility and reducing the cost by using Microsoft Azure or private cloud? If your answer for any of these is a yes, you have reached your final destination and there's no need of looking any further. We can even help you in automating your business processes with Power Platform and modernizing your back office to set up, secure, and protect your data and authorize for compliance, mobility, secure remote working, and information governance, we will work along with you to understand your goals.
Microsoft Technology
We provide our clients with the best services as we benefit from the expertise of our team, top-notch advice, and best-in-class delivery of core Microsoft technologies. With our deep technical capability with an awareness of how your company works, we will help you thrive with the striking design and deployment of Microsoft technologies.
Our Recent Work
Our expert services team helped some of the largest companies with all of their automation and collaboration needs. Read about our solutions Success Stories related to some of our customers biggest automation and collaboration challenges.