Design, configure and run automate manual, repetitive and time-consuming process. Power automate, a low code automation tool with immense integration options enables the customer to build intelligent automation stack for their digital automation with Robotic process automation infused by AI.
As per Forrester, Total Economic Impact Study, Power Automate drives business transformation by reducing development costs and increasing overall efficiency
$1.41M

Worker time savings over 3 years, after applying a 50 percent productivity capture

27.4%

Reduced errors due to increased automation
Powerautomate helps customers ​
Enhance Productivity

With numerous prebuild connectors, enhance productivity of the team from individual tasks to process automation for large scale systems.​

Quick & Secure Automation

With the Power of RPA, convert all your mudance tasks into a simple, easy to use and secure automation with the power of lowcode power platform.​​

Infuse intelligence to workflows

A workflow that can not only share intelligent output about the process, but also add on intelligence to its content empowers the team to focus on prime and strategic goals.
Benefits​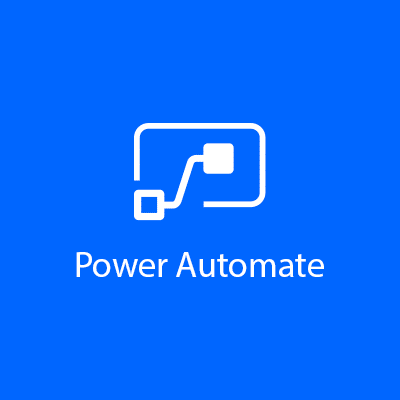 With template-based approach as need be with custom connectors, Power Automate shall be of immense benefit to the client.
Fortify your Data​

Power Automate workflows can help your organization to create specific datasets to be excluded to avoid data breach.​

Seamless

Seamless on Cloud as well as desktop​ Build it on cloud or you can build it using a desktop agent too. Its seamless.​​

​ Mobile First

Create, Share, Approve with the Power Automate mobile app. Anyplace, Anywhere.​

Collaboration​

Link with SharePoint & Microsoft teams for seamless collaboration with your team.​
Want to know more?
To know more about our Modern solution services, please do fill the form in the right side.
Reach US
+971 43347147
info@technomaxsystems.com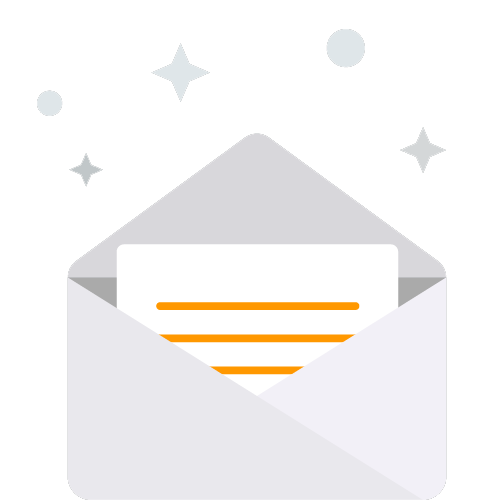 Message sent successfully. We will get back to you shortly!