Azure Logic Apps – From scheduling to automation and orchestration of tasks, application process, event triggers, and business processes, workflow, where in you can integrate your applications, data, system either within or outside your organization Azure Logic apps helps
Few service examples that can help you
Process and route orders across on-premises systems and cloud services .​ Send email notifications with Office 365 when events happen in various systems, apps, and services.​ Move uploaded files from an SFTP or FTP server to Azure Storage.​ Monitor tweets for a specific subject, analyze the sentiment, and create alerts or tasks for items that need review.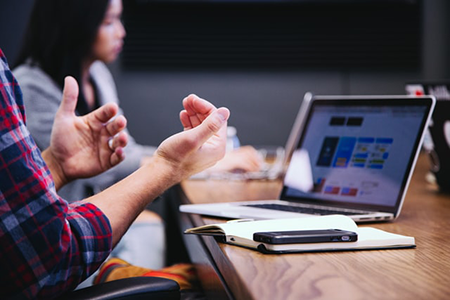 Azure Logic apps specialty​
Leverage write-once, run anywhere ability​​

Coherent integration with developer tools and services​​​

Create business processes and workflows visually​​​

Integrate with SaaS and enterprise applications​

Unlock value from on-premises and cloud applications

Automate EAI, B2B/EDI, and business processes​

The power of Microsoft Cloud enhances your integration solutions
Benefits​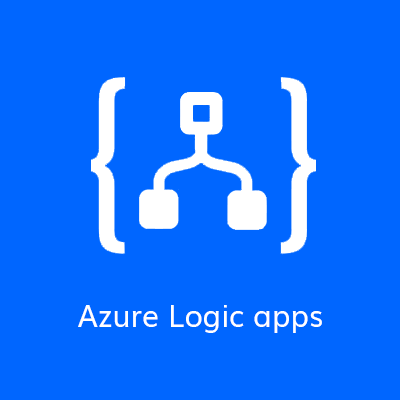 Pay as you go model​​

Visually build workflows with easy-to-use tools

Build using the azure logic app templates

Build and run Azure logic apps anywhere​ Native out-of-box connectors iron out common integration challenges​​

uild and run Azure logic apps anywhere​ B2B and enterprise messaging in the cloud​ User your existing BizTalk Server investments to connect to SaaS applications​​

Utilize the azure services and augment your capabilities.​
Want to know more?
To know more about our Modern solution services, please do fill the form in the right side.
Reach US
+971 43347147
info@technomaxsystems.com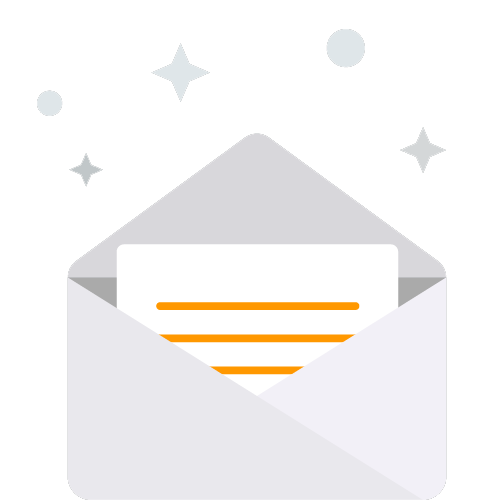 Message sent successfully. We will get back to you shortly!