Microsoft's public cloud computing platform is a game changer for any business. Azure services from Technomax Systems will help you transform your organisation with the power of Microsoft's innovative technology and cutting-edge solutions.
Azure Logic Apps – From scheduling to automation and orchestration of tasks, application process, event triggers, and business processes, workflow, where in you can integrate your applications, data, system either within or outside your organization Azure Logic apps helps.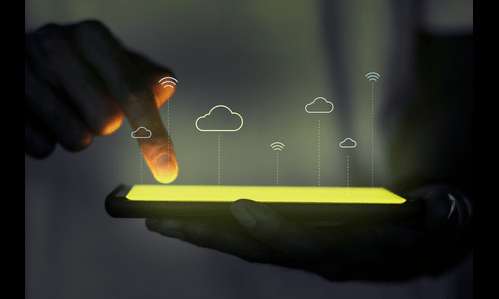 What is Microsoft Azure, and how does it work?
You may access and manage Microsoft's cloud services and resources via the cloud computing platform and web interface known as Azure. These resources and services include storing and modifying your data in accordance with your demands. To access these tools and services, all you need is a working internet connection and the ability to log in to the Azure site.
Why Should You Use Azure?
You might be interested in learning more about Azure and the services it offers now that you know more about it.
Application development: You may create any kind of web application using Azure.

Features for integrating and synchronising virtual devices and directories: Azure lets you synchronise and integrate virtual devices.

Metrics collection and storage are made possible by Azure, which might help in the process of figuring out what works.

Virtual hard drives are add-ons for virtual machines that offer enormous amounts of data storage.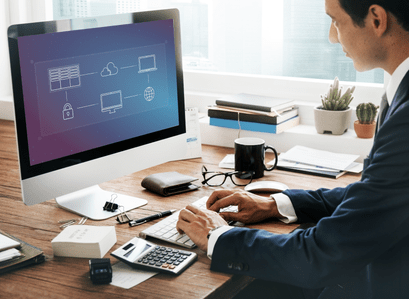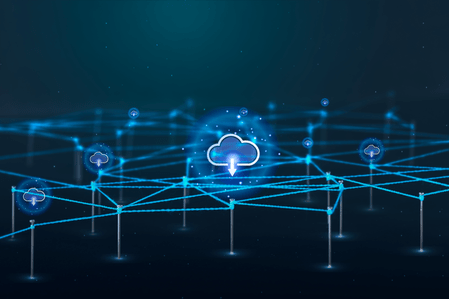 What is Cloud Computing, and how does it work?
Cloud computing is a type of internet-based computing that allows users to access a variety of computing resources. All you must do is connect to your cloud service provider via the internet using your PC or mobile device. Once you've connected, you'll have access to computing resources such as serverless computing, virtual machines, storage, and a variety of other options. Essentially, cloud service providers operate enormous data centers that house dozens of servers, data centers, and other critical components for a variety of businesses. These data centres house a wealth of information and are located in secure regions. To gather or use data as needed, users connect to these data centres.
Users can use a range of options; for example, if you want to be notified whenever someone sends you a text or email, cloud services can help. The great feature about cloud platforms is that you only pay for the services you use, with no up-front fees. Machine learning, data analysis, storage, and backup, streaming video content, and so much more can all be done using cloud computing. All of the Netflix movies and episodes are saved on the cloud, which is an interesting fact about the cloud. The cloud can also be useful for developing and testing apps, automating software distribution, and maintaining blogs.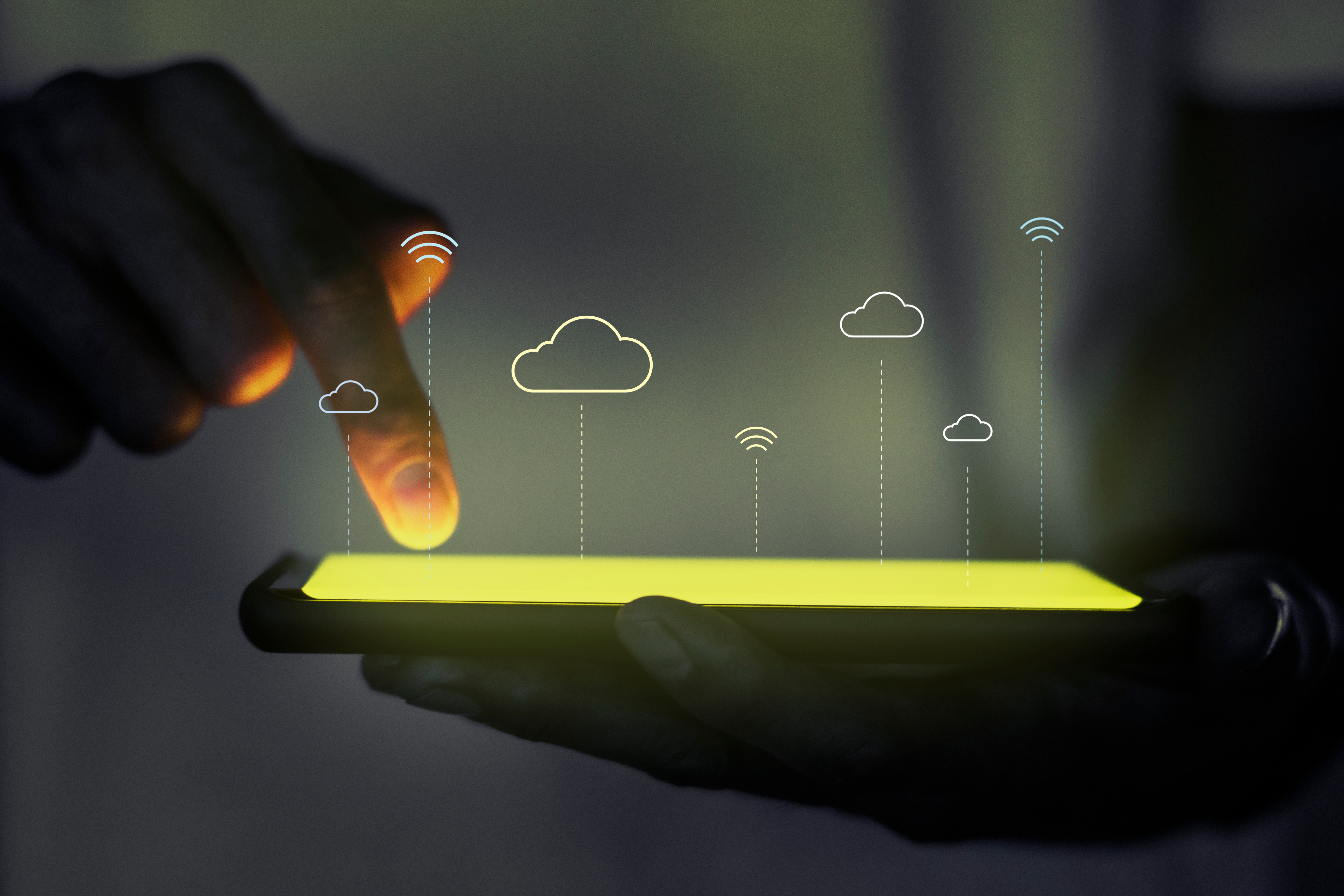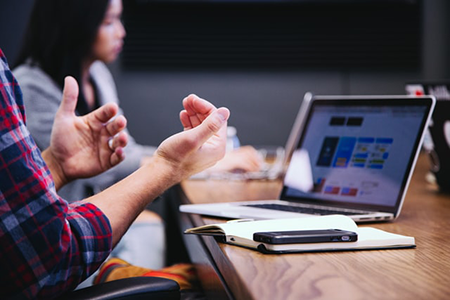 Few service examples that can help you
Process and route orders across on-premises systems and cloud services .​ Send email notifications with Office 365 when events happen in various systems, apps, and services.​ Move uploaded files from an SFTP or FTP server to Azure Storage.​ Monitor tweets for a specific subject, analyze the sentiment, and create alerts or tasks for items that need review.
Azure Logic apps specialty​
Leverage write-once, run anywhere ability​​

Coherent integration with developer tools and services​​​

Create business processes and workflows visually​​​

Integrate with SaaS and enterprise applications​

Unlock value from on-premises and cloud applications

Automate EAI, B2B/EDI, and business processes​

The power of Microsoft Cloud enhances your integration solutions
Benefits​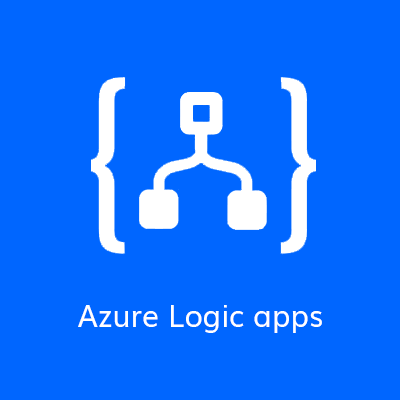 Pay as you go model​​

Visually build workflows with easy-to-use tools

Build using the azure logic app templates

Build and run Azure logic apps anywhere​ Native out-of-box connectors iron out common integration challenges​​

B2B and enterprise messaging in the cloud​ User your existing BizTalk Server investments to connect to SaaS applications​​

Utilize the azure services and augment your capabilities.​
Want to know more?
To know more about our Modern solution services, please do fill the form in the right side.
Reach US
+971 43347147
info@technomaxsystems.com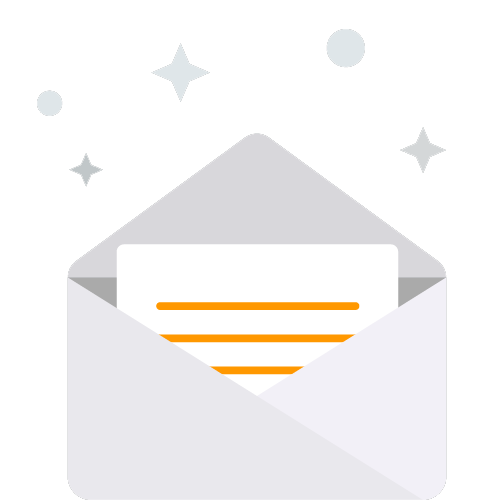 Message sent successfully. We will get back to you shortly!