Powerapps augment customer business, in the way they wish to, in an agile way. A low code and swift application development platform for the customer. From a simple custom apps to a strong and intelligent framework of apps using connectors, apps and services. With 3 variants based upon customer needs, PowerApps, empowers your team as well as your customer.
Empower your business with TechnomaX's Microsoft PowerApps Platform services!
Transform your Business with PowerApps!
For some of the largest businesses in the United Arab Emirates, we have implemented Microsoft Power Apps. Technomax Systems, Microsoft gold partner, is one of the best Microsoft Powerapps Implementation partners in the UAE. We as a Microsoft powerapps consultant, take delight in having to work with these companies and plan to expand our horizons to even more of them. As a Microsoft powerapps consultant, slowly and steadily, we have a focus on creating Power Apps and enhancing the benefits that they come with.
Microsoft Powerapps Consulting services are being used by a variety of businesses. Only a few of the top industries among them are computer software, information technology and services, finance, construction, automotive, oil and energy, hospitals and health care, and telecommunications.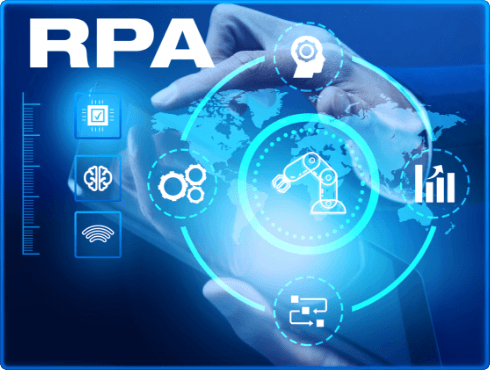 Key features​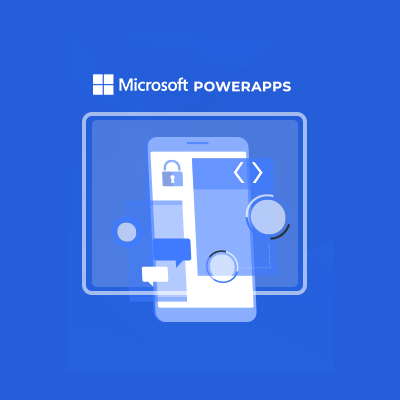 Being a cloud-based development platform, Microsoft Powerapps helps clients to create model driven apps as per their need. The below are some of the key features of Microsoft Powerapps
AI Builder

Predict and play using Microsoft cognitive services from dynamic image processing to intelligent form processing.​

Broad integrations

With a range of over 200 connectors, Power apps can integrate with cloud as well as on-premise applications.​​

Data services

Microsoft's Common Data Service built directly into PowerApps makes it a powerful platform for integrating all customers' business data and driving new applications.​

Low code​

From Easy drag and drop functionality to build application to model driven apps; For core developer, play with custom code to make it more unique.​​
Benefits​
Modernize your process and solve the business challenges using Power Apps. The benefits of using Power apps

Build custom-made
apps​

Business
friendly​

Low
cost​

Mobile
first​

Quick development &
unlock your data​
Professional developers can apply business logic, build bespoke connections, link with other data, and interact programmatically with data and metadata using the expandable platform known as Power Apps. One of the most appealing features of Power Apps is how quickly a useful, functional application can be created. Many time-consuming components of the typical development process (such as developing a user interface, linking form fields to code and data, and so on) are replaced with an intuitive drag-and-drop interface in Power Apps. You might be able to convert your manual business processes into digital, automated ones by using Power Apps, which contain a ton of business logic and workflow features.Furthermore, apps created with Power Apps have a responsive design and may run on the web as well as on mobile devices (phone or tablet). Power Apps "democratise" the process of creating corporate apps by enabling anyone to create feature-rich, customised apps without writing any code.
Want to know more?
To know more about our Modern solution services, please do fill the form in the right side.
Reach US
+971 43347147
info@technomaxsystems.com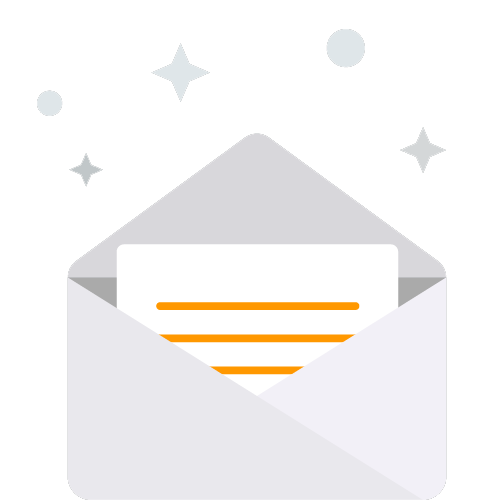 Message sent successfully. We will get back to you shortly!