Introduction of Portals
Intranet portals on Microsoft SharePoint make it easy to collaborate with coworkers and share files, which boosts team productivity. You can encourage greater employee participation and simplify their work by implementing the SharePoint intranet.In comparison to open-source intranet portals, it also provides a wide range of additional advantages.
The Office 365 Platform's SharePoint Intranet enables the creation of digital workspaces anywhere and real-time delivery. Employees can collaborate, send information, and receive services thanks to Office 365. Office 365 intranets enable staff to co-author, share, and preserve content. Dynamic work environments are smoothly facilitated by Office 365. Organizations can effectively support business processes and empower people by integrating intranet with office 365. Through SharePoint, Office365 provides complete content management and document collaboration. SharePoint is also effectively used to create interactive portals and dynamic webpages.
You won't have to waste time on monotonous admin-level activities when using the SharePoint intranet portal, which is another perk. The management of a business must constantly complete a variety of tedious activities. SharePoint aids in limiting this. Daily administration of such jobs requires a large amount of time and resources. One illustration is accepting leave requests submitted by its employees. You may easily automate these procedures if you have a SharePoint intranet portal. The workload of the administrative staff will decrease because of automation. They can devote their time and effort to more important duties rather than concentrating on these monotonous ones. You'll see an increase in their productivity as they would be a valuable addition to the company.
Features of our quick rollout REMO portal
Announcements News

Corporate News: Corporate news introduces improved publication features that let content producers broadcast corporate news in its entirety.

Corporate Communications

Important announcements are shown as a ticker to grab the user's attention right away.

Connect & Appreciate Widget for Appreciation

Use the appreciation widget to send greetings for birthdays, anniversaries, and new employees.

Directory of People

Easily find individuals within the company by their name, expertise, department, profile, and location (to name a few). The employee profile may be quickly retrieved thanks to seamless AD connectivity.

Calendar Events & Events

Observe forthcoming conferences, departmental pieces of training, and activities hosted by the company.

Calendar

For a uniform look, synchronize your invites and department schedules inside the SharePoint calendar.

Forms & Surveys

On the REMO, polls, and surveys are easily launched. Obtain insightful opinions from staff members in real-time.

Quick link's Search and Search

Build on Microsoft's strong search capabilities. Find relevant stuff with precision.

Quick links

By using the shortcuts on the REMO top page, access the organization application easily.

Integration of social media

Feeds on social media

Easily integrate Twitter, Facebook, YouTube, and Instagram social media content from the company into REMO Portal Social Features. Add social media capabilities to news and page likes, emojis, and @comments. the approval of the global admin.

Organization chart

Org chart is a useful tool, especially for new employees in helping them to understand your company structure. Org chart can be done in either of the two ways mentioned below:

If your company has an active directory, it can be auto-updated if it is properly structured

OR

You can input up to 200 employee data into the Org Chart and it would scale and adapt accordingly.
To know more About the plan?
Reach Us
+971 43347147
info@technomaxsystems.com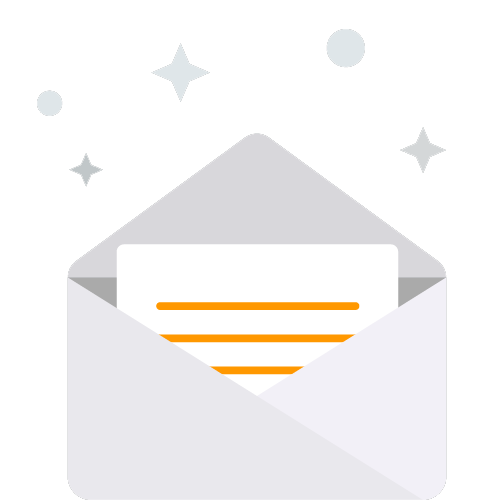 Plan
Basic

Office 365 Admin (8 Hours P/M)

Office 365 Technical Support (Uncapped)

Office 365 Monitoring
Advance

Office 365 Admin (20 Hours P/M)

Office 365 Technical Support (Uncapped)

Extended Hours Cover (Optional Extra)

Office 365 Monitoring

Office 365 Analytics

Office 365 Insights
Premier

Office 365 Admin (40 Hours P/M)

Office 365 Technical Support (Uncapped)

Extended Hours Cover (Optional Extra)

Office 365 Monitoring

Office 365 Service Owner

Office 365 Analytics

Office 365 Insights Advisory and Communications

Change and Release Management

Escalation Management