Introduction of Digital transformation
Digital technologies are crucial to the transformation of the enterprise business sector since they help to increase productivity, empower employees, and achieve a significant competitive advantage. Microsoft SharePoint gives businesses the tools they need to boost employee engagement, enhance communication among staff members, and make smarter decisions using real-time data in the digital age. Today's enterprises, however, seek out dependable partners with strong technical capabilities and experience, industry understanding, and quick responsiveness when introducing SharePoint into the enterprise environment. This is where TechnomaX systems, a UAE-based company with locations in Dubai, India, and the US, can help. TechnomaX systems offer SharePoint services to support its clients' efforts to become more inventive, disruptive, and competitive. It supports SharePoint as the best platform for businesses to foster cross-border workforce collaboration.
Businesses may use SharePoint, one of the most widely used enterprise document management tools, to support digital transformation.
Integrated Storage

When different departments work in separate silos, it is impossible to improve document management transparency or create a cohesive content field. There are countless opportunities for confusion, whether using dissimilar digital stores or filing traditional records.

The document management system (DMS) in SharePoint ensures that all your business-critical content is stored in a single, categorized repository. While centralization is the platform's main goal, SharePoint can also distinguish between levels of access (enabling you to restrict access to certain documents based on custom inputs) and support up to 30 million items in one catalog in 250 different file formats.

Well-organized and Locatable

The inability to easily locate a document prevents 32% of workers from sharing it, and 23% report that it takes them at least 5 to 10 minutes on average to locate the item they're looking for. We expect to have instant access to the things we need in the age of digital technology.

This is addressed by SharePoint by:

Appropriate information architecture design

Creating a useful document taxonomy - Putting metadata structure and capabilities into practice

The establishment of enterprise labeling standards

Document cloning notifications discourage the posting of copies by users

Maintaining document security standards Document versioning saves history for legacy awareness - Folders and libraries that let users save documents based on format, project, or topic

On all SharePoint sites, document search makes it simple to find what you're looking for.

Document versioning saves history for legacy awareness - Folders and libraries that let users save documents based on format, project, or topic

Facilitated Cooperation

Teamwork is made possible by uniformity in file types and document storage. Using the following features, users can quickly locate and work together to create saved files

Co-working capabilities, including sharing, soliciting input, and posting comments, let users make changes to documents both online and offline.

Users of Microsoft 365 have access to a variety of collaboration tools, such as forums, Microsoft Teams, and Office 365 groups. Remote collaboration is possible regardless of a user's location or preferred device.

A key component of document management and collaboration is secure external sharing. To ensure that you are sharing securely, it is imperative to first have a methodical grasp of the proper way to secure your company's documents and to apply this capability from the start.

Enhancing Workflows

The pre-built processes in SharePoint make it simple for your team to establish organized, tightly controlled workflow procedures. Without the need for face-to-face meetings, functions like Out-of-the-Box Approval, Collect Feedback, and Collect Signature keep the process moving forward. Document processes can be created specifically to meet your needs and can be as extensive as you desire. This activity maintains order, secures approvals, and locates and removes bottlenecks.

The Expanding Digital Culture

Platforms and technologies that are simple to use, intuitive, and well-organized must be introduced for an organization to completely embrace the digital landscape. SharePoint is the ideal base for a future that is digitally friendly because of its user-friendly interface and adaptable environment. SharePoint has evolved over the past 20 years to accommodate varied organizational settings and collaboration scenarios, making it suitable for usage at businesses of all sizes.

Change Your Document Management Procedures Right Now

A strong instrument for digital transformation is SharePoint. While its possibilities are outstanding, a lot depends on what happens during the initial launch to guarantee a viable digital future. A more sustainable future will result from taking the time upfront to customize the access points, workflows, and document organization standards. As a Microsoft Gold Partner, TechnomaX creates masterfully planned and painstakingly implemented IT strategies that generate business objectives. Our customer service expertise enables us to work closely with our clients while those transitions take place, and our solutions assist clients in making a smooth transition into new technological systems.

Contact TechnomaX

right away to find out more about how we can start the digital transformation of your business with SharePoint.
Want to know more?
To know more about our Modern solution services, please do fill the form in the right side.
Reach US
+971 43347147
info@technomaxsystems.com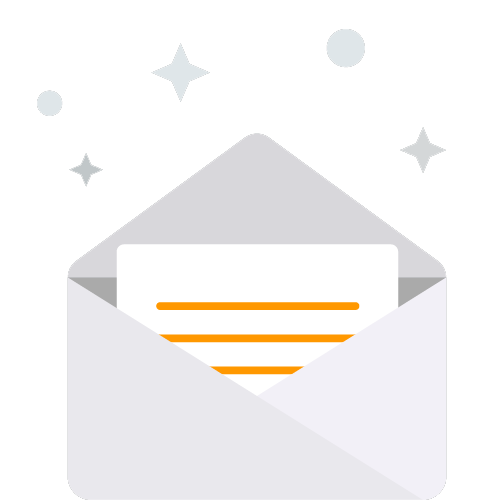 Message sent successfully. We will get back to you shortly!