Companies require a qualified partner because Modern SharePoint migration is complicated. Someone who is aware of Microsoft's future. Someone who can assist your company in utilizing new solutions, testing them, and making sure they are compatible with your customizations. Here at TechnomaX Systems, we have made sure to serve our clients with the best services as we are a Gold Partner of Microsoft.
We are aware that workflow procedures are altered by migration. Before we begin any work, we consult with our clients, from management all the way down to the individual users, to determine the outcomes you're after. Through discussions, calls, and hosting meetings inside Teams, it enables both people and groups to interact and work together while co-authoring in Word, Excel, and PowerPoint. Additionally, you may access it anywhere you are because it is all stored in the cloud along with your data. Power users, content curators, and administrators have access to a wide range of tools behind the scenes to make sure the user experience is beneficial, consistent, safe, and pleasurable.
Application Modernization
TechnomaX helps to modernize your line of business legacy applications. This can bring in improved efficiencies and deliver better services to your employees and to your customers.
Application Delivery Management
Management of end user operating systems, applications is always a complex task. TechnomaX can dramatically simplify this task and bring a unified approach to managing office-based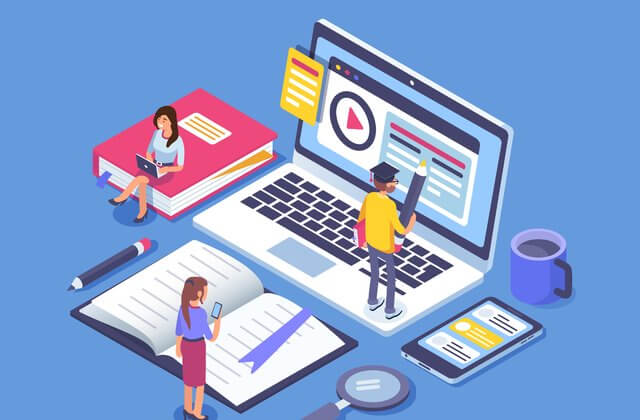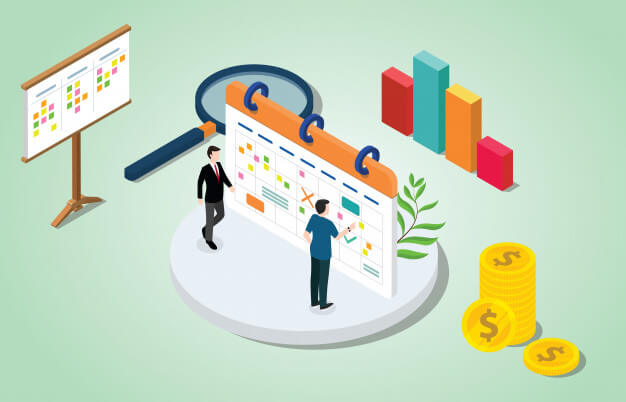 Collaboration & Learning
Office Online: web-based document editing

Office client applications: Word, Excel, PowerPoint, Outlook

Email and calendar, instant messenger (IM), persistent chat, yammer

SharePoint Online

Files and content management: file storage, sharing, information discovery, Groups, Planner

Minecraft: Education Edition with Code Builder
Tools
Microsoft Teams

OneNote Class Notebook, Sway, Voice, video & meetings

Learning Tools, Accessibility Checker, Office Lens
Compliance
Legal Hold, eDiscovery search and export

Analytics and Delve
Management & Security
Intune and Azure Information Protection

Office 365: Advanced Security Management, Skype Meeting Broadcast
Want to know more?
To know more about our Modern workplace services, please do fill the form in the right side.
Reach US
+971 43347147
info@technomaxsystems.com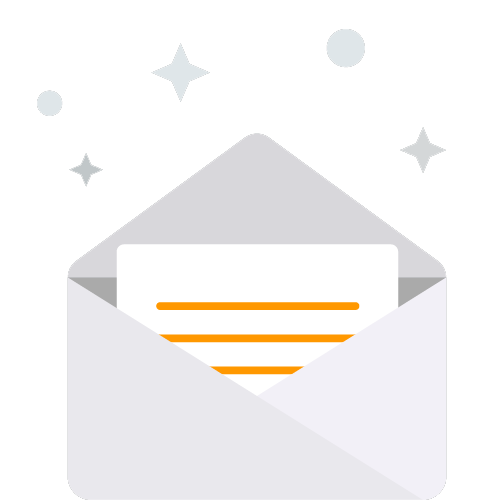 Message sent successfully. We will get back to you shortly!