About TechnomaX - Leading Microsoft Consultants
TechnomaX is a nimble and fast paced technologically innovative services company with a strong foundation of business solution approach and technology acumen. We strive to be effective, efficient and continuously endeavor to achieve excellence in customer satisfaction. Being a Microsoft Partner, we have been working with our clients to guide them in their journey towards digital transformation, collaborative workspaces, automation works, using platforms and tools of Microsoft technology.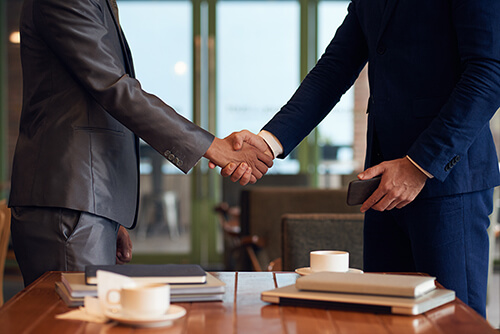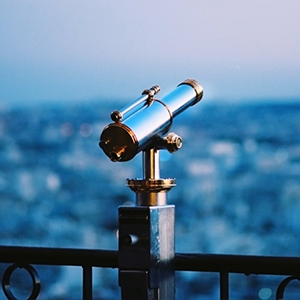 Our Vision
Be the most desired technology service provider and most valuable partner of microsoft.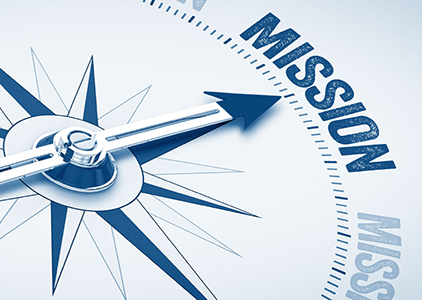 Our Mission
Leverage reliable technology to deliver added value to our customers.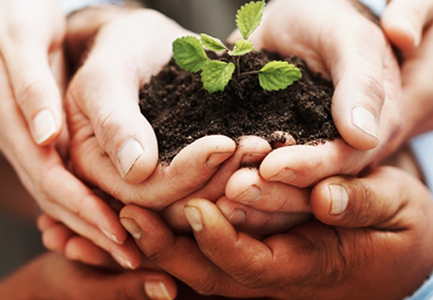 Our Core Value
Customer Success
Trust and Change
Passion and Performance
TechnomaX is now a Associate Member of Microsoft Content Services Partner Program
TechnomaX Systems is proud to share that, we have been named as an Associate member of the Microsoft Content Services Partner Program. The Microsoft Content Services Partner Program is to help accelerate customer success with Microsoft 365 Content Services, powered by SharePoint, Project Cortex and Microsoft 365. The selected partners across the globe assist organizations in delivering innovative solutions on collaboration and content services.

As a Gold Partner in the Content & Collaboration space, TechnomaX is thrilled and happy to achieve this milestone. This program being a collaborative one with Microsoft, links directly with the SharePoint, Power automate, PowerApps, Azure CI, Teams & O365 components. This helps us to be part of the direction of content services within the whole platform and provide feedback on it.

This recognition showcases our commitment towards ever growing content and collaboration services. A commitment towards intelligent automation and collaboration to help and transform your work in a simple and productive way.

To help accelerate customer success with Microsoft Content Services, Microsoft would like to recognize its principal partners in content services. Microsoft launched the Content Services Partner Program to support its partners delivering solutions that make the transformation of your content management approach practical and attainable.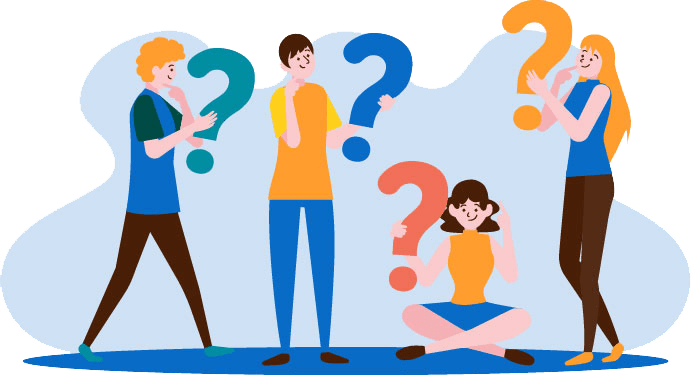 Our Passion
Our passion towards SharePoint and Microsoft frameworks, helps us to deliver digital workspace solutions to enhance businesses productivity. We partner with our clients as a trusted advisor to attain quantifiable values from their investment on Microsoft technology. We believe that great results start with first step towards a long-term trusted partnership. The collaborative approach enables us to work closely with our our clients to achieve their goals, because we believe "Together we build the future".
Being a technology driven company, TechnomaX offers the breadth and depth in terms of the Microsoft offerings. The quest towards growth and excellence so far, has helped us to achieve the following Microsoft competencies:
Content Services Partner Program Associate Member
Gold Collaboration and Content
Gold Cloud Productivity
Gold Datacenter
Gold Application Development
Gold Application Integration
Silver Cloud Platform
Silver Messaging
Silver Small and Midmarket Cloud Solutions
Building on our DNA, we help the business in their digital workspace, portal development, Azure services to intelligent automation; either to be taken in the Mobile way or on the cloud.