April 12 2020
Question:
How to create an APP setup policies for students within Teams APP?
Answer:
Create a custom setup policies and assign to the student's logins.
Steps by Step process
Step1:
Login into O365 admin account.
Step2:
Navigate to Microsoft Teams admin center

Teams apps

setup policies

Click Add and create a new policy, as shown below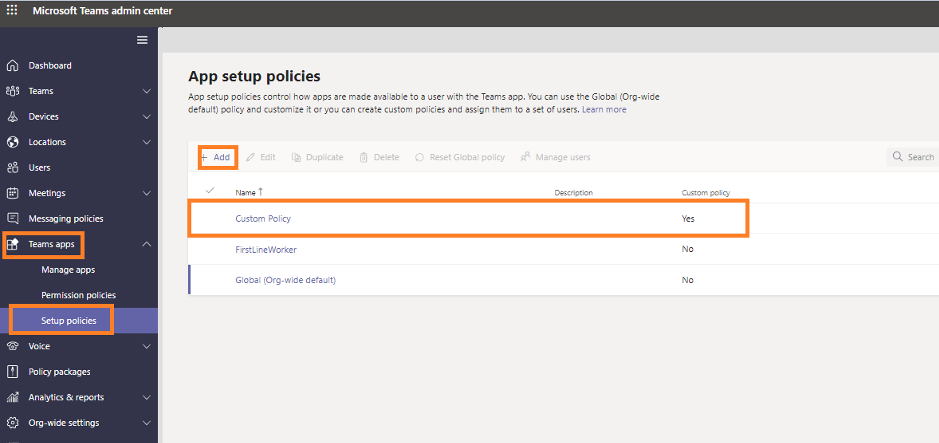 Screenshot of Microsoft Teams app setup policies
Step3:
Once a new policies are created, go to users

select the username

Accounts

Policies

Edit

App setup policy

select the newly created policies and click Apply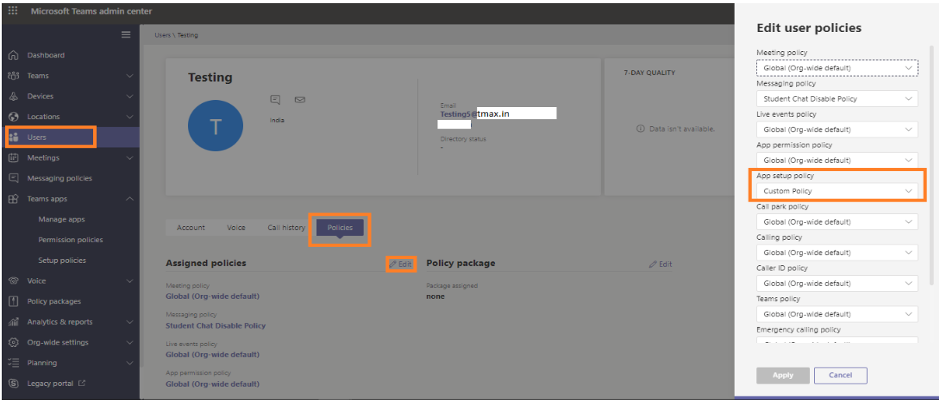 Screenshot of user policies with in Microsoft Teams
Step4:
When you're finished adding new policies for student login's, customise App will be shown on left of the Microsoft teams APP BAR, as shown below.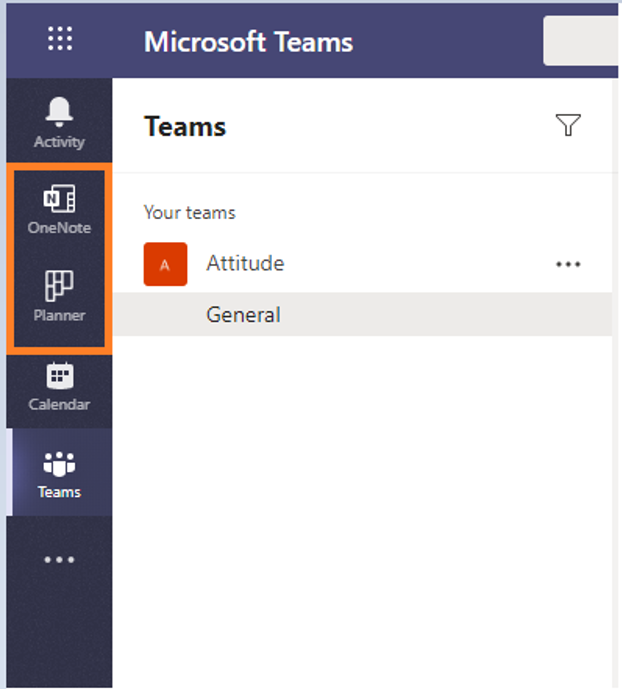 Screenshot of Microsoft Teams final output